Elk nadeel heb zijn voordeel", en ook voor de corona-crisis geldt Johan Cruijff's wijsheid. Corona is een verschrikkelijk virus dat voor een heleboel mensen grote nadelige gevolgen heeft. Maar door het virus zijn we ook anders naar een aantal zaken gaan kijken met vaak een positieve impact.
Supermarktdirecties vragen zich nu af of door corona het gedrag van de klanten in de winkel gaat veranderen? Bij de plotse uitbraak van corona moesten klanten in de winkel zich meteen aanpassen door afstand te houden en sneller boodschappen te doen. Online schoot door het dak, want thuis laten leveren was opeens de norm.
Nu we meer bekend zijn met wat corona voor ons betekent, komt de vraag of er ook effecten zijn die ons gedrag blijvend gaan veranderen. Dat wordt een "reset" genoemd.
Een eerste lange-termijn-verandering is onze kijk op gezondheid. In het nieuws zijn veel berichten langsgekomen dat gezonde mensen zonder overgewicht beter bestand zouden zijn tegen de effecten van het virus. De Engelse Premier Boris Johnson heeft zelfs op nationale televisie opgeroepen om af te vallen en hij deed zelf mee. Gezonde producten zitten in de lift! Een voordeel dat waarschijnlijk ook op lange termijn zijn effect zal hebben.
Een tweede verandering is dat mensen hun huis & haard meer zijn gaan waarderen. Ons huis is de veilige plek waar we wonen, werken, sporten en samen zijn. Door de lockdown(s) zijn mensen hun huis gaan opknappen. De doe-het-zelf-winkels hebben het drukker dan ooit. En nu we weer samen zijn de hele dag, zien we dat gezinsspelletjes massaal worden gekocht.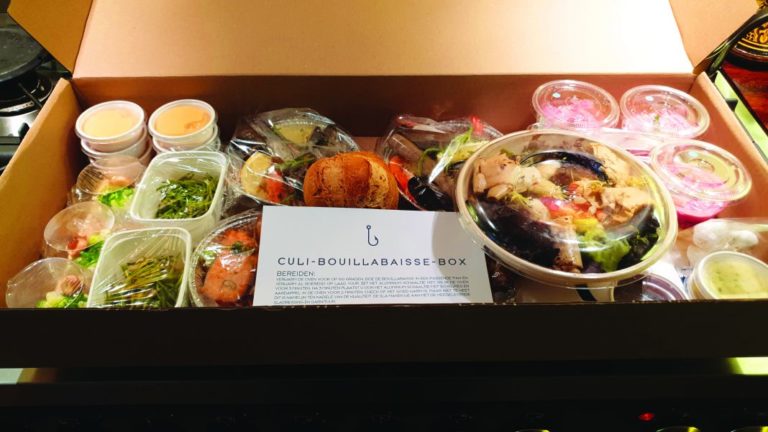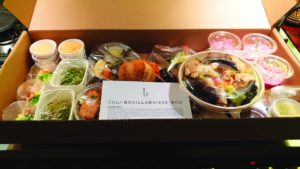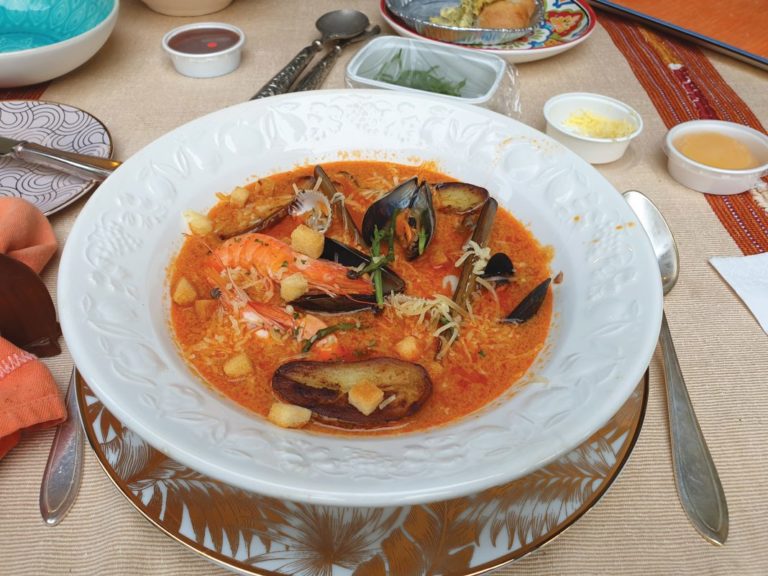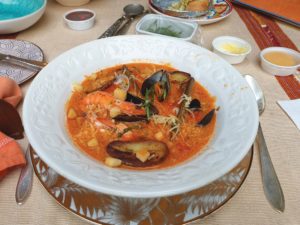 Door de sluiting van de horeca zijn we voor ons eten aangewezen op onze eigen kookkunsten. En omdat het hele gezin weer thuis zit, doen we dat samen. Of dit een blijvende verandering zal zijn ook na de lockdown, zullen we nog moeten afwachten. De nieuwe producten die nu opkomen zullen waarschijnlijk wel blijven. Zoals luxe maaltijdpakketten in de winkel en het online bestellen van een maaltijdpakket bij een toprestaurant. Hiermee kun je thuis koken als een chef-kok! Het is dan ook de verwachting dat deze kerst de mooiste producten, die je normaal alleen in een restaurant kunt vinden, in de supermarkt komen te liggen. En wat is er nou leuker dan samen een maaltijdpakket van jouw favoriete restaurant thuis te bereiden en samen op te eten.
Zo "heb elk nadeel zijn voordeel". Mmm…
Onze collega Tijn Bresser schreef deze column voor de Supermarkt.team van december 2020.